Antioxidant
To help our body react against free radicals
---
Free radicals are mainly responsible for the ageing of cells and organs. They are formed in our bodies during natural metabolic processes, but often an 'extra' amount is added due to our poor choices, such as incorrect diet, drug or alcohol misuse and excessive exposure to the sun. Pollution and cigarette smoking also contribute to their accumulation.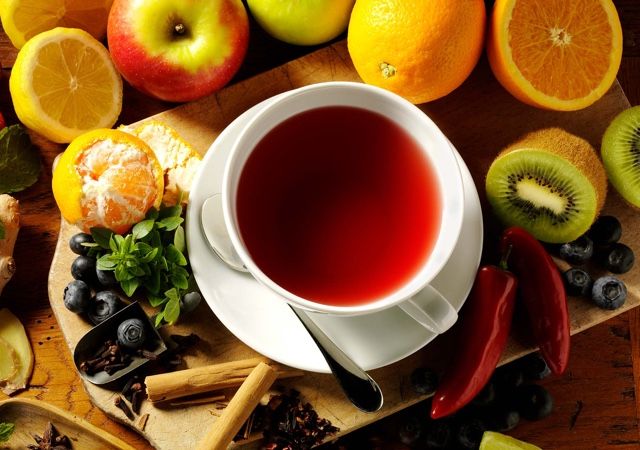 The body struggles to counter this load, despite spontaneously developing natural protective mechanisms. It is therefore very important, when the proportion of free radicals is higher than the body's natural antioxidant defences, to eat foods rich in antioxidants that can prevent the oxidative processes and thus help the body react against free radicals.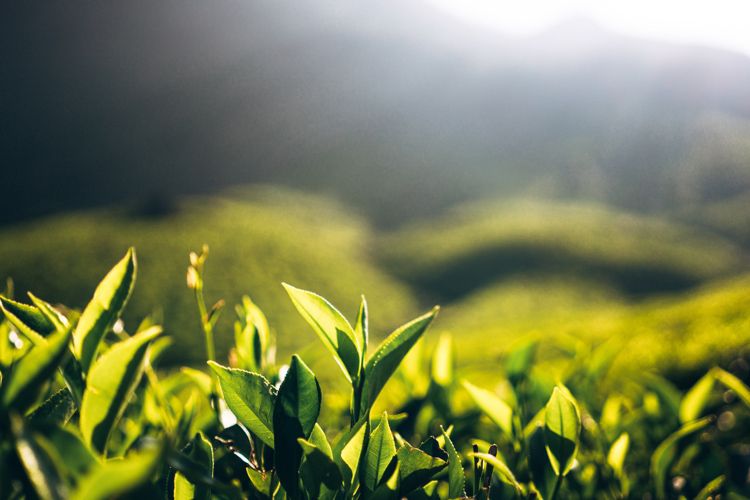 There are many antioxidant substances, but we like to mention those naturally present in food, such as the vitamin C found in certain plants like hibiscus and acerola, the tocopherols found in abundance in corn grain, the anthocyanins found in blue fruits (like blueberry and acai) and the polyphenols found in many foods, but especially in black and green tea leaves.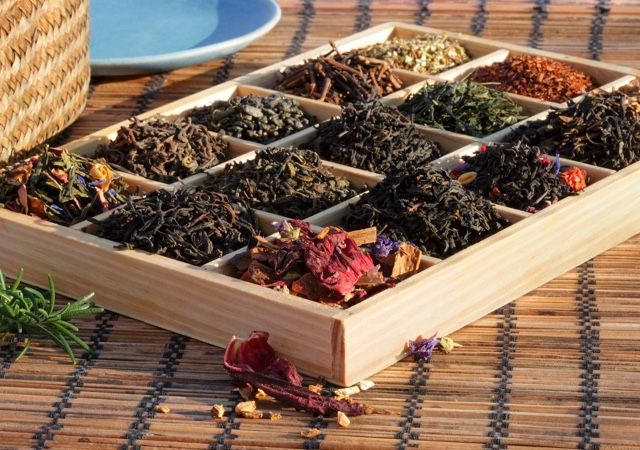 Tea leaves contain polyphenols.
Drinking black and green tea therefore means taking polyphenols, which, according to numerous scientific studies described in the literature, play an important antioxidant role in counteracting free radicals, which are in turn responsible for oxidative stress on the body day after day (1).
In particular, each individual tea leaf contains polyphenols (flavonoids, catechins, etc.), which are released in the drink from the very first minute of its infusion in water.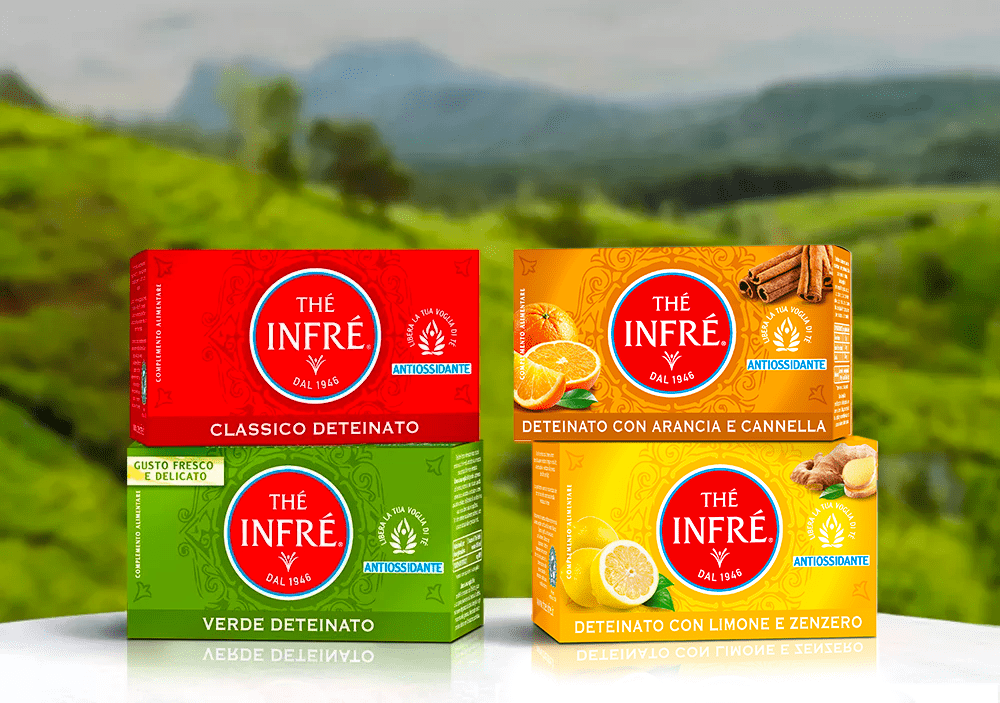 Thé Infré is made from a selected blend of teas enriched with a decaffeinated tea extract. And it is this extract that boosts the natural polyphenol content, making Thé Infré a food supplement to be taken daily, up to three cups a day, along with a varied and balanced diet and a healthy, active lifestyle. This characteristic is common to all the products in the Thé Infré range.
Present in three cups of Thé Infré (450 ml, recommended daily dose: 3 filters of)
| | |
| --- | --- |
| THÉ INFRÉ CLASIC | 348 mg |
| THÉ INFRÉ WITH GINGER AND TURMERIC | 223 mg |
| GREEN THÉ INFRÉ | 889 mg |
| THÉ INFRÉ WITH ORANGE AND CINNAMON | 609 mg |
*expressed in gallic acid equivalents
For full information see the product labels.
(1) Bibliography: Ohmori R.et al. Antioxidant activiry of various teas against free radicals and LDL oxidation. Lipids. 2005; 40(8):849-53
Discover more